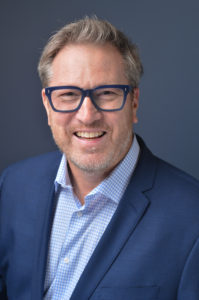 I am a seasoned marketing executive with almost 30 years of diverse and exciting marketing and results-driven experience!
SOCIAL MEDIA. I've helped increase retailer Meijer's Facebook fan base from 60K to 350K in a year, increase Rita's Italian Ice fan count by 100K in two weeks and created an innovative and successful social media demand generation strategy for SAP.
CENTER OF EXCELLENCE. Always comfortable in front of a whiteboard I have led strategy and subject matter expertise … in the Mad Men world of digital advertising agencies like Digitas, imc2 and Whitman-Hart/Band Digital, with my adjunct marketing classes at St. Joseph's University and as a Social Media Champion and Partner Mentor at SAP.
B2B & B2C MARKETING. My experience spans 20+ years filling consumers cereal bowls with Ralston Purina cereals, tuning viewers into simply the best television programs on HBO, helping furnish the homes of brave and (not so beige) IKEA customers and running like never before at SAP!
ENTREPRENEURSHIP. The entrepreneurial bug hit me right when I finished my Finance MBA. I started and ran a 5-person virtual advertising agency working with small businesses in North America.
MENTORING: I've connected with many over the years.. helping small businesses, undergraduate and MBA students and coworkers across the world to excel. Teams? I have lead some of the best teams ever – a number of marketing groups at HBO, the catalog, database and creative groups at IKEA … and some great girls' tournament softball and basketball teams! I love helping and teaching others to be the best that they can be!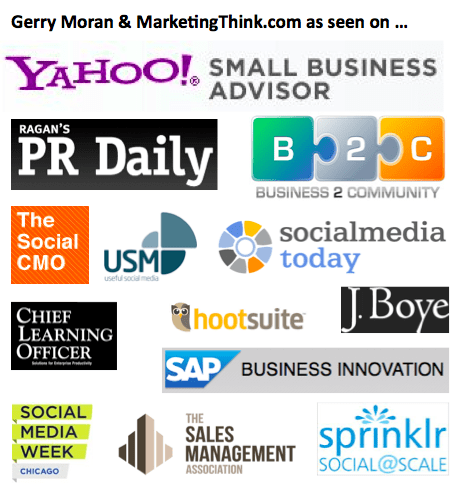 My goal is to help connect the right customer with the right message on the right channel at the right time. If I can ever help you with a business problem, speak at your conference or connect you with a solution or contact, please reach out to me!
Check me out on
LinkedIn
 or call me at 215-817-4085!
Follow @GerryMoran