We started Marketingthink Consulting to help businesses, executives, and professionals with better social media to drive even better results. Better branding. Better social-media trained associates. Better social media strategy. We have years of hands-on social media and marketing leadership experience with brands like SAP, HBO, IKEA, and Cognizant. Our social media and marketing expertise will guide you to better awareness and more conversations — helping you to reach your goals.
MANY SOCIAL MEDIA CONSULTANTS SAY THEY ARE GOOD AT EVERYTHING
WE'RE REALLY GOOD AT THESE 3 THINGS
LINKEDIN PROFILE MAKEOVERS
76% say it's difficult to overcome a poor first impression.  We specialize in creating and optimizing executive, professional, job seeker, and student LinkedIn profile makeovers. Gerry Moran spent over ten years working with thousands of professionals at two of the tech world's largest brands, where he helped to improve the brands of leaders and associates.
SOCIAL MEDIA & SOCIAL SELLING TRAINING
Your employees reach 10x more people than your company's social media channels. Gerry Moran has conducted hundreds of social media and social selling training workshops. He's improved executive, individual, and sales team skills — helping their brand instead of hurting it.  Over ten years, Gerry Moran built and ran SAP's North American and Cognizant's Global social selling programs, so he knows something about it! Put his hands-on leadership experience to work for you.
SOCIAL MEDIA STRATEGY & CONSULTING
Over 70% of B2B buyers use social media to help them make their purchase decisions. Gerry Moran built and ran SAP's North American and Cognizant's Global social media operating models for ten years. We can address over 15 different marketing, sales, and organizational opportunities with written social media playbooks. We'll develop your custom playbook to help scale and measure your success. 
MOST CONSULTANTS HAVE ONLY WORKED ON  BIG BRANDS — NOT IN THEM
WE'VE WORKED FOR SOME OF THE WORLD'S BIGGEST BRANDS

OUR BLOG POSTS ARE ABOUT HELPING YOU LEARN HOW TO FISH WITH SOCIAL MEDIA
WE HAVE SOME IDEAS YOU CAN START USING TODAY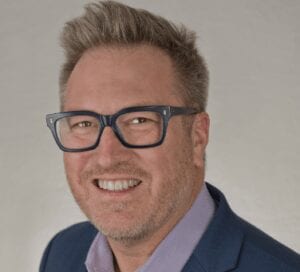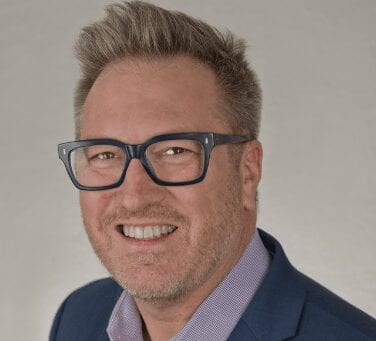 Gerry Moran 
SOCIAL MEDIA SPEAKER & WORKSHOP LEADER
Hire Gerry Moran to be your speaker or to lead your social media training, personal branding, or content marketing workshop! He's conducted 1-1 executive workshops, spoken at Social Media Week, and has led 1,500-person bootcamps!