GLOBAL SOCIAL MEDIA & DIGITAL MARKETING EXPERIENCE
Gerry Moran and Cheryl Tuverson have worked in hands-on and leadership positions over our careers for some of the most high-profile brands and digital agencies. We've turned that experience into simple, usable, and actionable advice.
THE MARKETINGTHINK TEAM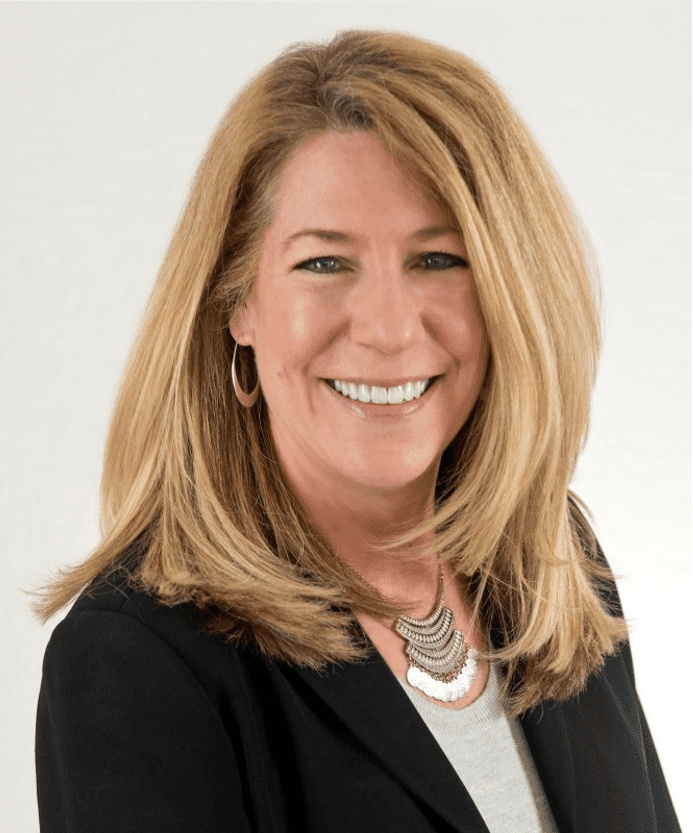 Cheryl Tuverson
Managing Director
Cheryl's 34 years of entertainment sales and marketing experience with HBO, CTAM, and Comcast, have centered on driving customer growth in highly competitive environments.  Her most recent leadership role with HBO focused on delivering strategic projects on time with above-benchmark results. Messaging excellence via stellar customer service continues to be her forte.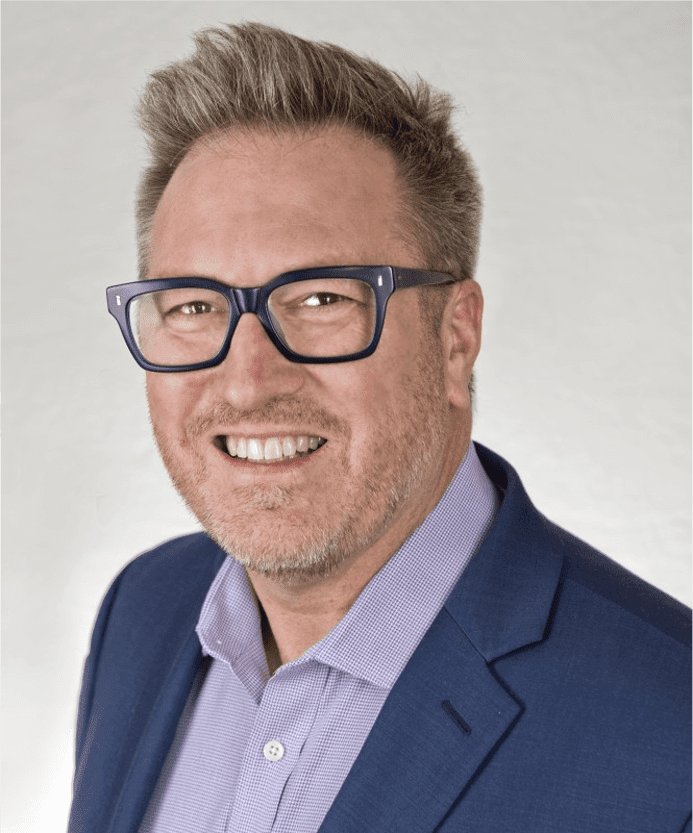 Gerry Moran
Chief Blogger
Gerry's 37 years of marketing experience spans consumer products, television, agency, higher ed, and technology brands — with the last 10 years spent on building and leading social media and content marketing strategy at SAP and Cognizant.
We're storytellers at heart. Our social, content strategy and personal branding superpowers turn complex opportunities into easy-to-read and act on plans. We draw on our decades of hands-on leadership marketing experience to transfer our thinking to you. We hope you enjoy it! Let us know!
Our backgrounds span marketing, social media strategy, content marketing plans, executive communications, operating models, governance plans, channel management, social media advocacy, product launches, content development, copywriting, social selling, event marketing, corporate communications, paid social media, executive social media training — with the focus of driving a broader community, more brand consideration, and starting conversations to drive sales.
If you have an idea for us to address in a blog post, let us know!