MOST CONSULTANTS HAVE ONLY WORKED ON  BIG BRANDS — NOT IN THEM
WE'VE WORKED FOR SOME OF THE WORLD'S BIGGEST BRANDS
Gerry Moran and Cheryl Tuverson have worked in hands-on leadership positions during their careers for some of the most high-profile brands and digital agencies. They've turned that experience into simple, usable, and actionable services.

Marketingthink Consulting Team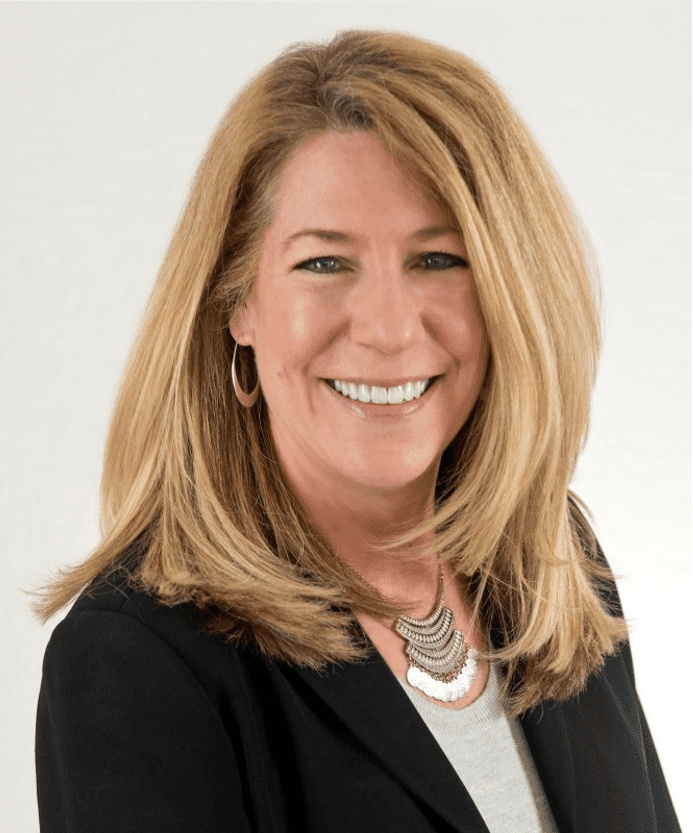 Cheryl Tuverson
Managing Director
Cheryl's 34 years of entertainment sales and marketing experience with HBO, CTAM, and Comcast, have centered on driving customer growth in highly competitive environments.  Her most recent leadership role with HBO focused on delivering strategic projects on time with above-benchmark results. Messaging excellence via stellar customer service continues to be her forte.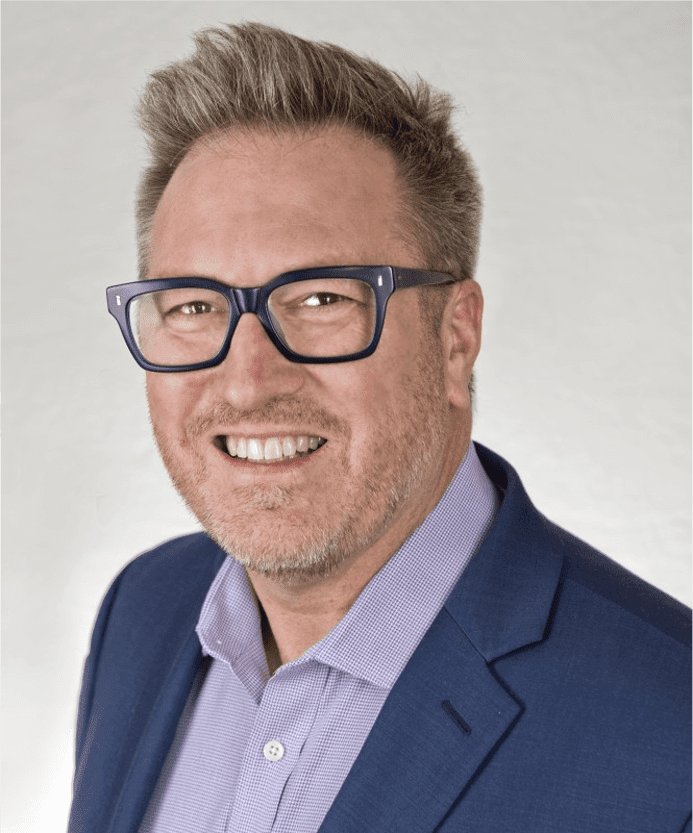 Gerry Moran
CEO & Social Media Consultant
Gerry's 37 years of marketing experience spans consumer products, television, agency, higher ed, and technology brands — with the last 10 years spent on building and leading social media and content marketing strategy at SAP and Cognizant.
WE HAVE A LOT OF EXPERIENCE TO HELP ALL PROFESSIONALS WITH THEIR LINKEDIN PROFILES
HERE'S WHY YOU SHOULD WORK WITH US
What you get with Marketingthink Consulting
Some say social media can fix anything—from an inferior personal brand to underperforming sales. We don't necessarily agree that great social media or content marketing solves everything. However, we believe a solid strategy and an understanding of how to activate a plan are the right places to start!  
Marketingthink Consulting helps senior executives, working professionals, students, and companies improve their business with better social media. We help you become more comfortable with making the best social and content decisions. We'd love to know what you think.  
Here's how we can help!
We help you understand your LinkedIn profile is your reputation destination — not a resume

We help you think through how to document and scale your content marketing strategy

We help you think through how to build out your social media plan or operating model

We train your executives and teams with usable social media skills

We help you think through your social media projects
Marketingthink Consulting FAQs
Yes! We're inspired to share our hands-on experience with individuals, small businesses, and big brands. We have packaged up our years of experience into actionable deliverables and services — LinkedIn Profile Makeovers, Social Media Strategy Playbooks, Social Media Training Bootcamps, and Social Media Consulting.
Gerry Moran has worked for some of the largest global consumer brands (HBO, IKEA, Purina) and tech companies (SAP, Cognizant) — building social operating models, documenting content marketing plans, and helping thousands develop their LinkedIn profiles and personal branding.
Cheryl Tuverson has worked for two of the largest global cable television brands (HBO, Comcast) — building sales teams, creating marketing plans, launching hundreds of products, and driving revenue for her company and clients.
This combined expertise provides you a unique perspective to connect with your community, build your consideration, and start the right conversations to drive sales.
We'd love to help you think through your marketing question—that's why we named our company Marketingthink Consulting. You can contact us here:
Gerry Moran: gerry@marketingthink.com or (215) 817-4085
Cheryl Tuverson: cheryl@marketingthink.com or (610) 213-0891
We look forward to connecting!