If you asked today's B2B decision-makers what they wanted to help them solve their problems, what would they say? Perhaps they might break into a Spice Girls-like song verse response like this:
If you wanna be my solver, you gotta get with my social community
Make it last forever partnership never ends
If you wanna be my seller, you have got to give me relevant and timely content)
Taking is too easy, but that's the way it is
(Yes, corny, I know … but really really relevant!)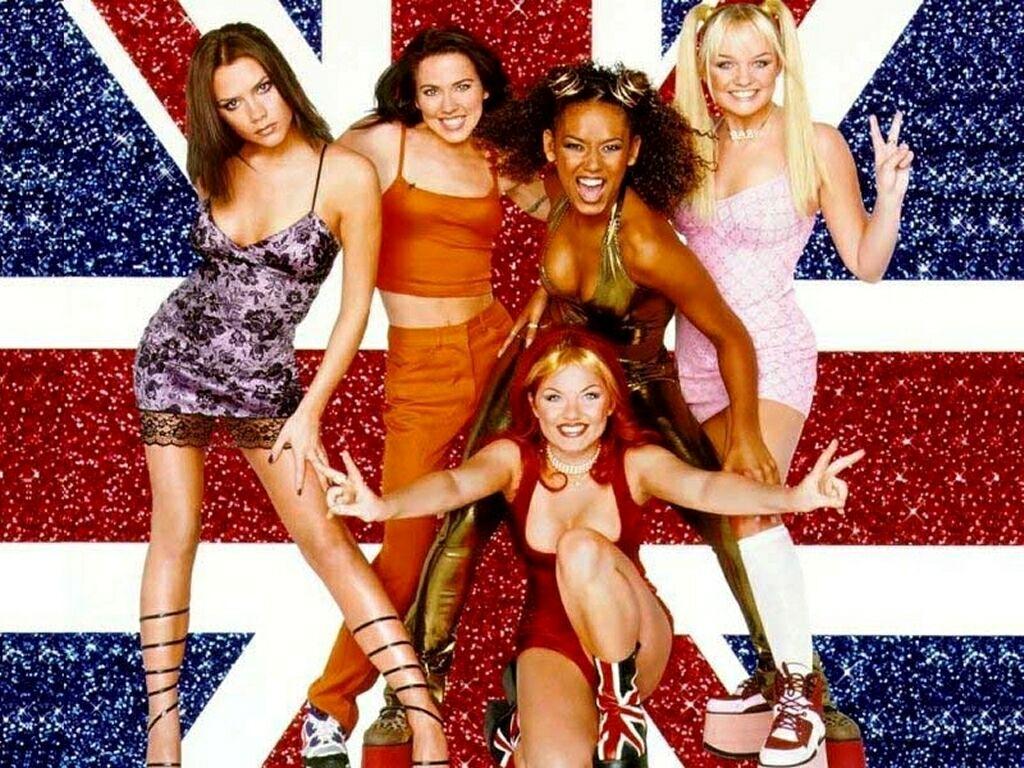 It is important to understand today's B2B decision-makers as you build your demand generation marketing and social selling strategy. This attention will help you "posh"ture your value proposition to help you have a sporting chance to make the sale and not scare your customers away! That's the way to think about it … baby! (Sorry can't seem to work ginger into this post!)
How To Give B2B Decision-Makers What They Really Really Want
Be A Part Of Their Early Buyer Journey. Since 89% of buyers start their sales cycle by using a search engine (source: InsideView), your company and your marketing and selling stakeholders need to be creating blog, LinkedIn, SlideShare, YouTube and Twitter content that be easily found. Blogs especially make sense, since Gartner reports that 81% of online customers trust information and advice from this source! When their sales-cycle starts they are likely looking for content and content solutions that help them answer the basic questions, like "What is mobility?" or "What is the cloud"?
Become A Partner. With only 10.5% of B2B decision-makers returning emails and 9% returning emails from new vendors, it's key to become a partner to establish needs and to help frame the solution needs that the customer has. With customers using multiple digital and social media touch points, you will need to find these "fishing holes" and be there when they are looking!
Be Invested In Social Communities. 81% of B2B decision-makers using communities and online forums for business purchases. And, 44% specifically say that using communities and support forums, like LinkedIn Groups are important for purchase research. So, companies and their marketing and social selling stakeholders need to be an authentic resource in these communities. Remember, if you "wanna be their seller, you have got to give (them relevant input and insight)". Start building those relationships today and not on the last day of the quarter!
Provide Customer-Centric Content. Most B2B decision-makers feel that company content is too sales-focused, which means your relevant and customer-centric content will break through the noise and clutter of sales-related content. Not sure of what sales-related content looks like? Take a look at a LinkedIn group where the only conversation going on are sales professionals saying how their solution is best!
Do you have another way to give B2B decision-makers what they want? If so, please share below! Or contact me directly at MarketingThink.com, on Facebook, on LinkedIn or on Twitter!
If you are looking for additional ways to understand B2B decision-makers and what they really really want, you might be interested in learning more about:
Every customer is different, just like every Spice Girl brought something different to the concert – something scary, something sporty, something posh, something baby and something ginger. So if you are going to be successful with you B2B marketing and sales strategy, give your customers what they want, what they really really want … vs. what YOU think they need, what YOU think they really really need!
Follow @GerryMoran