When it comes to improving social media, personal branding, and content marketing skills, we teach executives, marketers, and teams 'how to fish.' In other words, we teach them best-practice social media with easy-to-grasp, actionable ideas.
We have found that over the last ten years leadership, professionals, and company associates don't know how to effectively use social media. This uncomfortableness negatively affects brand awareness, the share of voice, and website visits. Our training sessions can turn that around!
Each of our sessions provides instructions you can begin using immediately. Most of all, they are fun and engaging!
Gerry Moran, Experienced College Professor, and B2B Marketing Trainer
Gerry Moran is an experienced educator and B2B social media and content expert.
He's taught marketing at St. Joseph's University for over 12 years. He also ran Temple University's Fox School of Business top-ranking Executive MBA program.
He built and ran SAP's and Cognizant's social media programs for more than a decade. He also created and ran more than 500 social media training programs. Helping thousands of executives, marketers, professionals, and sales executives for over ten years.
Whether your group is over 1,500 associates or just one executive, he'll serve up energized and engaging takeaways. Actionable ideas and help everyone immediately improve their skills.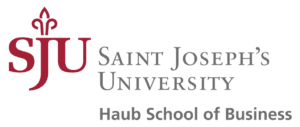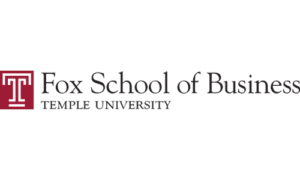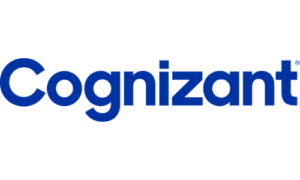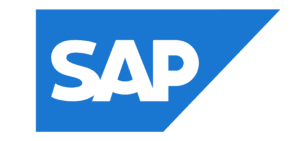 WE'VE TRAINING THOUSANDS OF EXECUTIVES, TEAMS, AND ORGANIZATIONS
HERE'S WHY YOU SHOULD WORK WITH US
Advantages of Social Media Bootcamps and Workshops
We help individuals and teams understand the power of social media. An improved skill set helps to improve brand awareness, consideration, and conversions. From basic Linkedin profile tips to sharing company posts, we'll show your team how to make the post of their social-media skills.
Gerry Moran has conducted over 750 training sessions over the last ten years
We match our 45- and 90-minute training sessions to your social-media pain points.
Gerry Moran was an under-graduate and MBA marketing professor for 12 years at a top Philadelphia business school.
We provide actionable advice and takeaways — things that can be used today.
Everything we recommend can be measured to ensure improvement.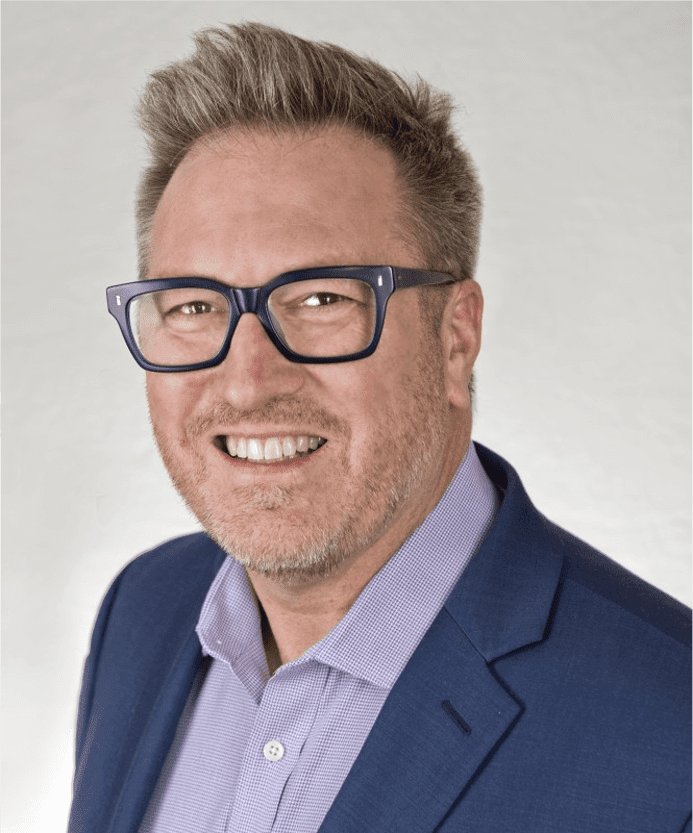 Gerry Moran 
SOCIAL MEDIA TRAINING EXPERT
We'll help your executives, team members, or organization improve their social media skills to drive more business. Ask us about my 1-to-1, workshop, and bootcamp sessions!