Are you losing the social media marketing game to your competition? Are your customers attending the sales game on your competition's field? Is your competition converting more business with their messaging? If so, then it's time to work on YOUR social-business home field advantage.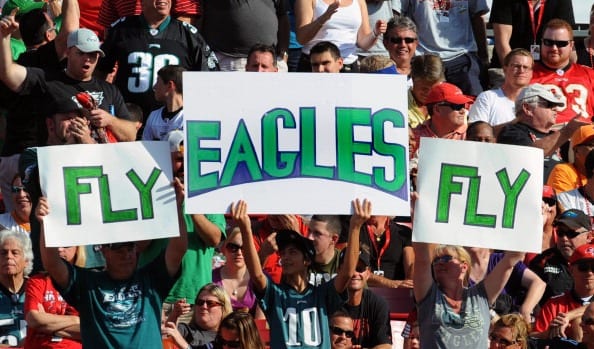 If you are not your customer's home team, then it's time to work on some social-media and content strategy. 38% of organizations are reaching customers primarily through social means (Source: McKinsey) and 75% of people use social media to make a purchase decision. These social media plays will help you win more 'games', so you can secure the home field advantage.
A great example of the value of a home field advantage is professional football teams. For example, the Philadelphia Eagles won the NFC East Conference for the 2013 NFL season. As the conference winner, they have won the right to play at home. This means they have all the comforts of home, including Pat's or Gino's cheesesteaks, to help them win, By gaining your social-business home field advantage, it will will be easier to win more sales.
5 Ways To Create A  Social-Business Home Field Advantage
1. Create a clear social business strategy, so customers will easily find your content. With a clear social strategy, your employees and multiple social media channels will be reading from the same 'playbook'. This united front will get your company messages and content distributed to more customers, since you will be easier to find. Will activating your coworkers in your social-business strategy really work? 73% of sales reps who use social-selling techniques meet their quota (Source: Aberdeen), the research sure indicates that this strategy is successful.
2. Empower your employees to listen and respond, so customers will count on your support and answers. Customers expect a response to social media inquiries in under an hour. So, your social-business strategy should enable and empower your employees to listen, respond and escalate issues. This connection will help you create a trusting relationship throughout the sales cycle. Add your sales force to the mix, and you might see a 20% increase in revenues and an 18% decrease in spend against all other digital spending (Source: McKinsey).
3. Empower your employees to share company and related content, so customers will come to rely on your value-add content, to help them make a decision. When you have the social-business home field advantage, your customers feel more comfortable with your overall product and service offering. They will rely on your familiar content and community support to help frame and return to make their purchase.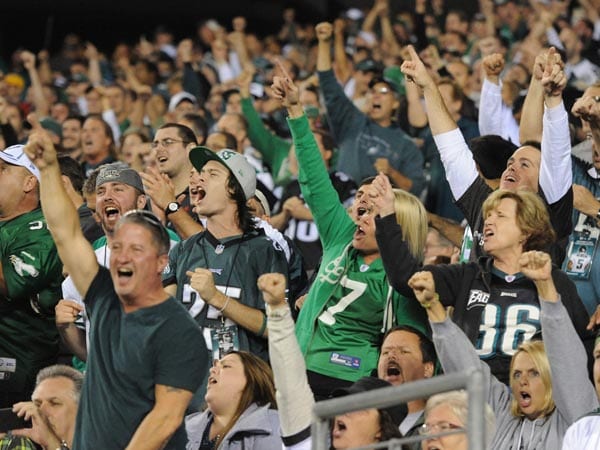 4. Include social-sharing features on all content and digital touch points, so customers will share your messaging. Passionate fans will share their reviews and your content with others in their network. Building a home field advantage builds trust with your customers, so they will share your content from your employees and from your social channels and blogs.
5. Nurture and tend to your internal and related external communities, so customers will come back for more, more often. Like rabid fans who support their team in good and bad times, your home field or community will be the first place your customers will consider when they need to make a purchase. In fact, revenues from customers engaged in social communities are 19% higher than non-social customers (Source: IDC). So, this social-business strategy seems to have a great ROI!
Do you have a play or two to help give you a social-business home field advantage? If so, please 'pass' it on. Or, contact me directly at MarketingThink.com, on LinkedIn or on Twitter.
Creating a social strategy will help you win your customers over and create your home field advantage, so you can win the sale! With 70% of customers making a purchase decision before they contact you, a social-business home field advantage will certainly come in handy to help place another sale in the win column!
PS Go E-A-G-L-E-S (What can I say? I am part of the Eagles home field advantage!)
Follow @GerryMoran