Only 41% of orgs write down
their social media strategy.
You can't manage what you can't measure. Without a documented
social media strategy you're wasting money and missing opportunities.

94% of brands changed their
content strategy due to COVID-19.
Listening to your audience to deliver a
value-add story is the content key to success.
Social media is the doorway into your expertise and reputation.
When was the last time you gave that door a new coat of paint?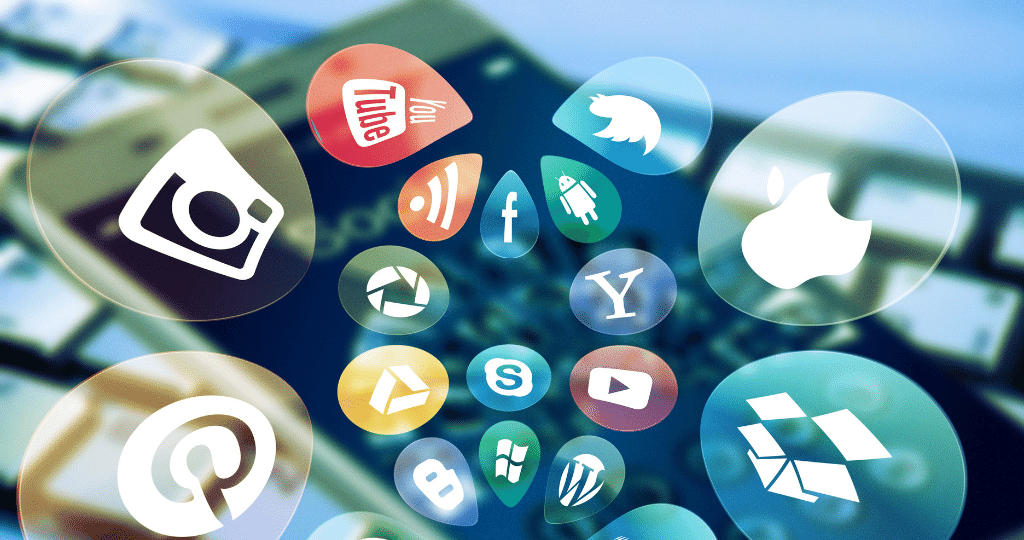 77% of companies struggle to create a cohesive journey across channels — so, it makes sense to develop a social media operating model, huh?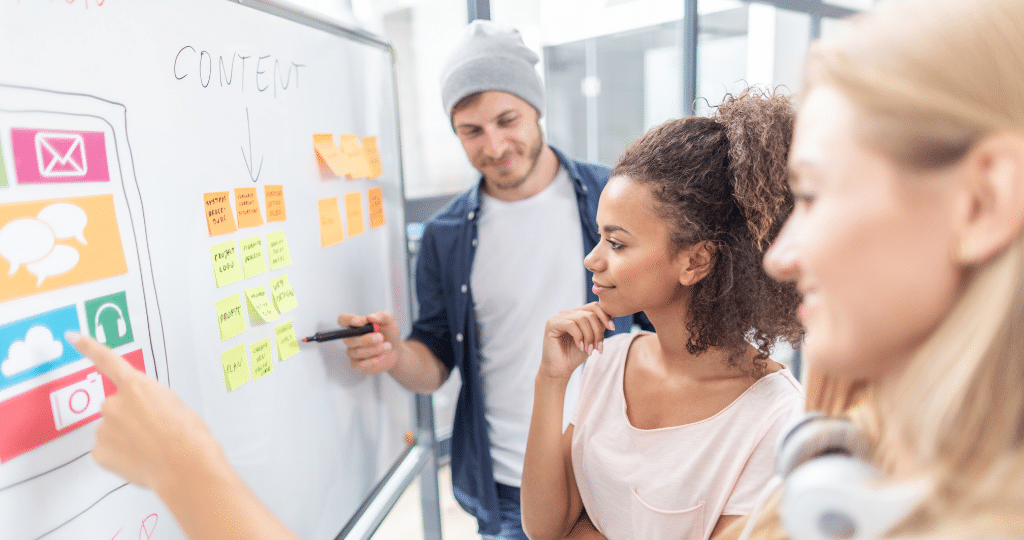 Over 60% of B2B content sits unused throughout the silos and desktops within companies — a big opportunity to squeeze more value out of your messaging, right?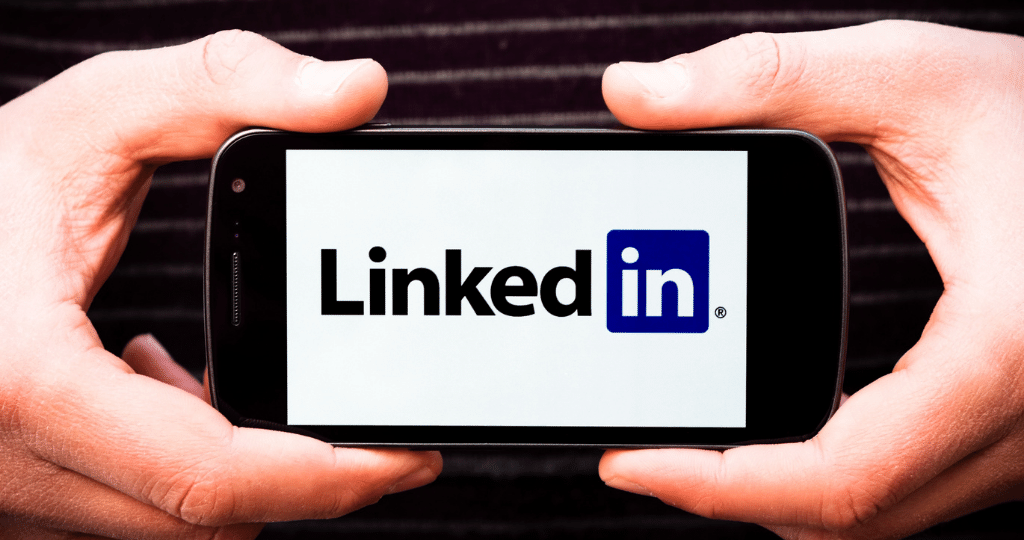 The average LinkedIn member has 930 followers, who can connect you to another 850,000 people. So, it's time to spruce up your reputation destination!
4 ways to rethink your social media, content marketing, and personal branding!
What you get with a little marketingthink!
Some say social media can fix anything—from an inferior personal brand to underperforming sales. We don't necessarily agree that great social or content marketing solves everything. However, we believe a solid strategy and an understanding of how to activate a plan are the right places to start!  
We think our marketingthink.com blog helps senior executives, working professionals, students, and companies become more comfortable, making the best social and content decisions. We'd love to know what you think.  
Here are a few things we're trying to help with:
We help you understand your LinkedIn profile is your reputation destination — not a resume

We help you think through how to document your content marketing strategy

We help think through how to build out your social media plan or operating model

We help figure out how to write top-performing content
WE HELP YOU LEVERAGE YOUR  SOCIAL, CONTENT, AND  PERSONAL BRANDING STRATEGY
We stay on top of the social media trends, algorithm changes, and the insights you need to consider for your company and personal branding.
OUR EXPERIENCE
We've worked in hands-on and leadership positions over our careers for some of the most high-profile brands and digital agencies. We've turned that experience into simple, usable, and actionable advice.
Do you have an idea for a blog post? Do you think you have a good story to tell? We'd love to coax both out of you!
We'd love to interview you or secure a quote for one of our blog posts. Just submit your details, and we'll be in touch shortly. You can also email us!