79% of your customers who complain on social media do so in hope that their friends see their dissatisfaction with your brand, reports Edison Research.
Think about the negative impact of this commiserating on your big brand or small business. Ouch! Words really do hurt!
http://www.youtube.com/watch?v=kCysb4_-4jU
My great grandmother Michelina used to tell me while we were watching Lone Ranger reruns and old cowboy movies, "Gerry, keep your ear to the ground and you will know how to solve a problem before it becomes a problem." Little did I know there was a social media customer service lesson emanating from our black and white television in the 1960s!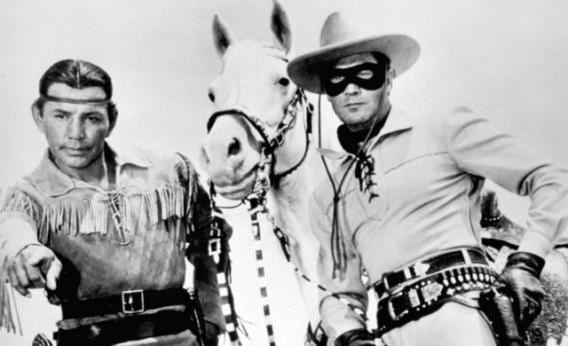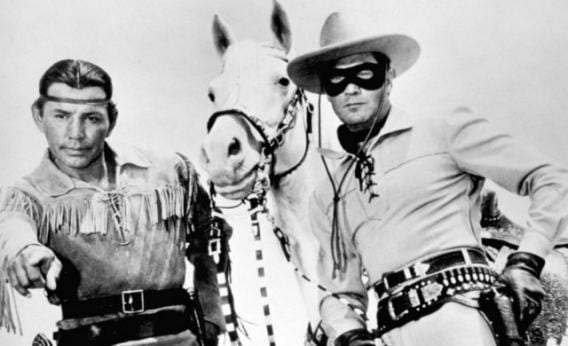 Flash ahead to 2014. Native customer behavior has remained the same – complaining about the experience – and it has evolved into immediate escalation using social media as a springboard.
The question every business needs to be asking themselves is, "How can I leverage today's new tools to keep a simmering situation become a positive and galvanizing customer experience?
3 Ways To Place Your Social Media Ears To The Ground And Avoid A Customer Train Wreck
Face it, your customers are socially connected, highly mobile, and can influence others –positive or negatively. And, most use socially based complaining as a badge of honor! So, reclaim that badge and be the sheriff defending the wild wild west of socially enable complaints.
1. Listen For Negative Customer Triggers on Twitter, Facebook and Community Sharing. 41 percent of brands use social tools for communicating with customers, according to an Aberdeen Group report; with most using social to respond to direct inquiries! Far less are using social media listening tools to pick up on negative buzz, which can be used to address the rumbling on the customer track.
TIP: Say thank you to people who are providing positive sentiment. As my grandmother Michelena used to say, "A thank you goes a long way in deepening the relationship."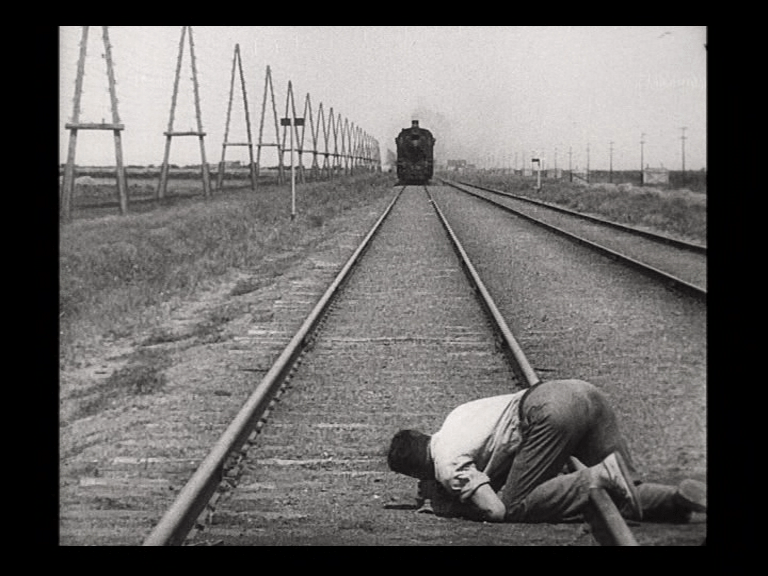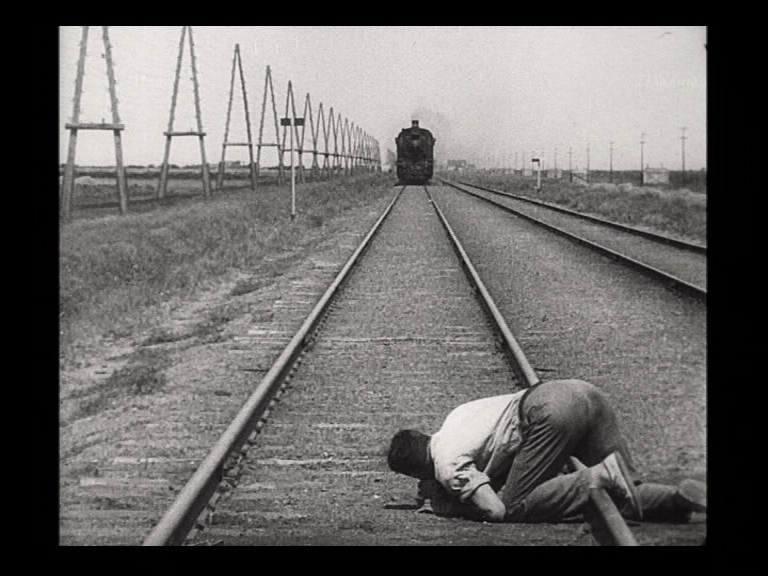 2. Engage With Customers Problems Found On Social Media Quickly To Problems. I may not be the best at math; however, there is a gap with customer's and brand's expectations when it comes to customer service. First, Edison Research reports 42 percent of consumers complaining in social media expect a 60-minute response time. Then, eMarketer states 70 percent of brands respond to complaining customers (in social media) within 24 hours. Once you listen for indirect or direct inquiries, respond quickly. Trolling your Twitter feed or finessing through your Facebook posts are the ways the Lone Ranger would have done it … back in the day. Today's modner marketer needs a tool to route, recommend and remedy all customer inquiries.
TIP: Show empathy, use the right 'voice' and ensure you response is correct the first by understanding the bigger picture. Take a breath … and then respond.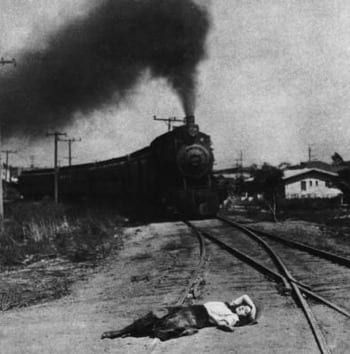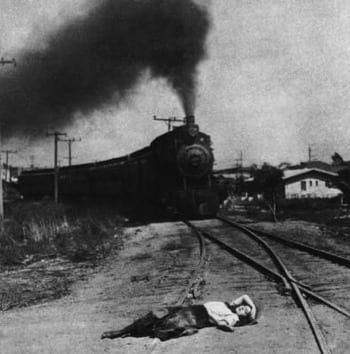 3. Resolve The Customer Service Problem To Build Customer Advocacy. 71 percent of consumers receiving a quick brand response on social media would likely recommend that brand to others, compared to 19 percent of customers who received no response, finds NM Incite. However, there are many brands who don't respond nor resolve, with 70% of Twitter-based customer service complaints going unanswered.
In the olden days when there was no cloud, no database and no customer service tools, this type of response and resolution was acceptable. Back then we had to have our ear to the ground and use more manual and less-connected ways to solve problems.
This approach is unacceptable today with the selection of tools to route questions to experts, who can answer them correctly the first time; tying in all of the interaction into a database to track customer value and loyalty.
TIP: Resolve the customer service problem correctly on the first attempt and you will have created a better customer relationship.
These are three easy ways to start to think about turning customer service triggers into sales and advocacy. Do you have other ways? Or do you have a question? If so, please reach share below. Or, contact me directly at MarketingThink.com, Twitter, LinkedIn or Google+.
Keeping your ear to the ground is one way to understand what is going to happen in your business. However, manual and traditional ways just aren't cutting it in today's socially connected society. Listen to my grandmother's advice, "Meet the increasing demand for social media customer service without scaling your team. With 55% of customers having bailed on a transaction/ purchase due to poor customer service and 66% customers willing to spend more with companies providing superior customer service. Man, my grandmother still has it!