My great-grandmother Michelena used to say "If you are going to have people over to your house for a party, then make sure you know who are the most popular, who you need to get to know better, and who can help you. If you are handing out cake, you want to make sure your most influential guests get a piece!"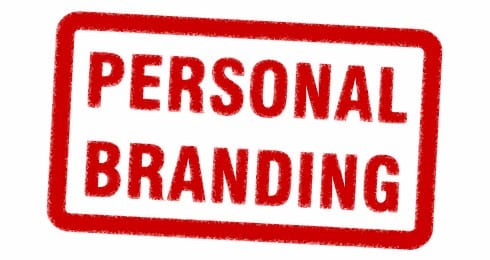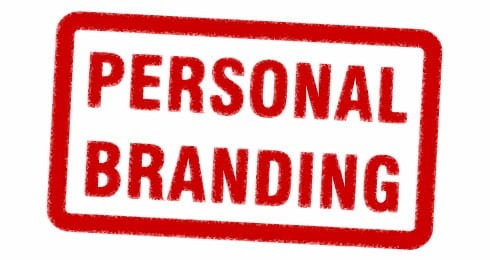 Her advice can help you understand how to use social currency to plan accordingly – investment, influencer planning, sales focus, and content creation to name a few.
Do you know whose social currency is worth the most in your network? If you knew whose brand was hot, what would you do to leverage it?
LinkedIn launched a new feature called Most-viewed Connections – a rank-ordered list of your connections based on the amount of times their profiles have been viewed. The link to this feature is located just under the "Who's Viewed Your Profile" link. Click it and you have a rank-ordered list of your contacts, by profile views, as well as all contacts in your current company.
How To Use LinkedIn's Most-Viewed Connections Feature For Your Personal Branding Strategy
1. Who are your network influencers? We all say that we dislike Klout scores and other numbers that rank us. But, as my great grandmother Michelena also said, "It is what it is." In today's personal branding terms, this means that if you have contacts in your LinkedIn network who are viewed a lot, then get you should get closer to them and leverage their influence. If they are getting checked out, then them must be influential, right.
2. What contacts should you spend time connecting with on other social channels? Believe it or not, your personal brand and your social selling hub extends beyond LinkedIn. If not, then you should start building an even deeper relationship with this group on Twitter, Google+, SlideShare, YouTube and blogs.
3. Is it time to polish up your, or your team's, LinkedIn profile? My great grandmother would NEVER invite anyone to her house if it were not in pristine condition. If people are viewing you through the windows of your personal brand's home, LinkedIn, then it better be in great shape. Otherwise, you can damage your story. Or, your underwhelming presence could cause a customer to move on to the next person in their network. Use this new LinkedIn Most-viewed Connections tool to inspire you to make changes in your profile to increase views.
4. Do you need some personal branding therapy to understand why no one is viewing you? People don't view your LinkedIn account because of the word the street is that you have a complete profile with your smiling face. The social media profile is new calling card, but content is the new networking tool. If your profile is not getting viewed, then it's because you are not regularly networking with content and engaging with your community and LinkedIn groups. Once they find you, then you need to make sure you have a complete profile with your smiling face displayed!
5. Who at your company can you tap to tell the company story? If you are looking for internal thought leaders to help tell your product or company story, then this LinkedIn feature is the one to use to find the 'hot personnel property.' Spend some time viewing your company's top 25 most-viewed social assets and leverage them with your speaking, blogging and video strategy.
There must be more ways to use this LinkedIn feature. If you know of a way, please share it below. Or, reach out to me directly at MarketingThink.com, on LinkedIn, on Google+ or on Twitter.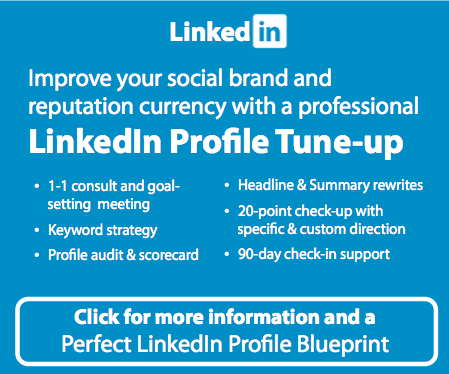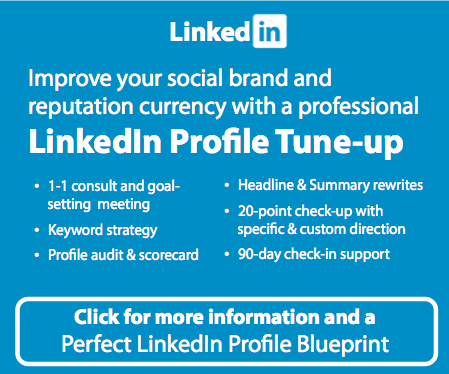 Every feature of every new and old social media platform should be innovatively and strategically considered as part of your social branding, social business or social selling strategy. It's like my great-grandmother used to say when making golumpki" you need to figure out how to use every ingredient creatively. Even those pig ears." Well, I am not sure how many pig ears she stuck into her golumpkis, but it taught me a lesson to look at every feature and tool to understand how I can use it to my advantage. I hope you picked up a tip or two.