I've been told that great craft beer is like great content since it keeps you coming back for more. So, if this delicious collection of beverages is like content, then social media must be like the great craft beer bars in which these suds are served!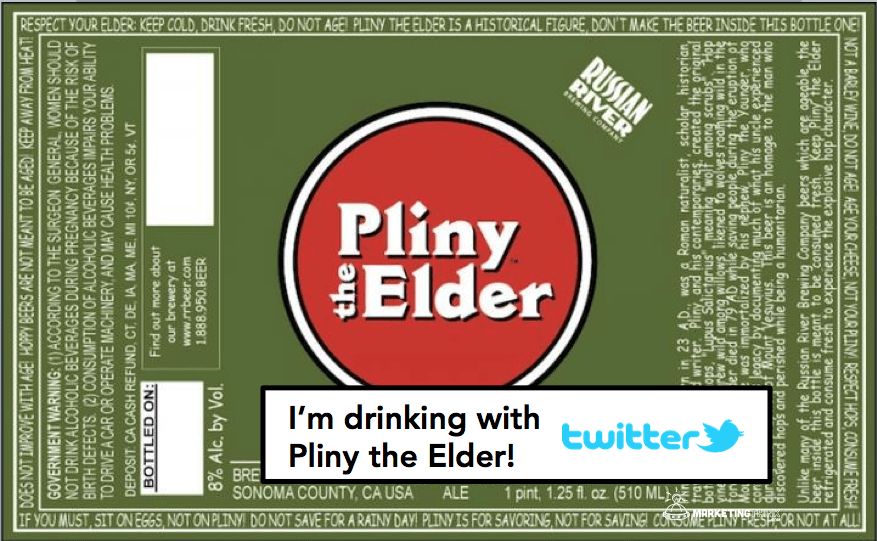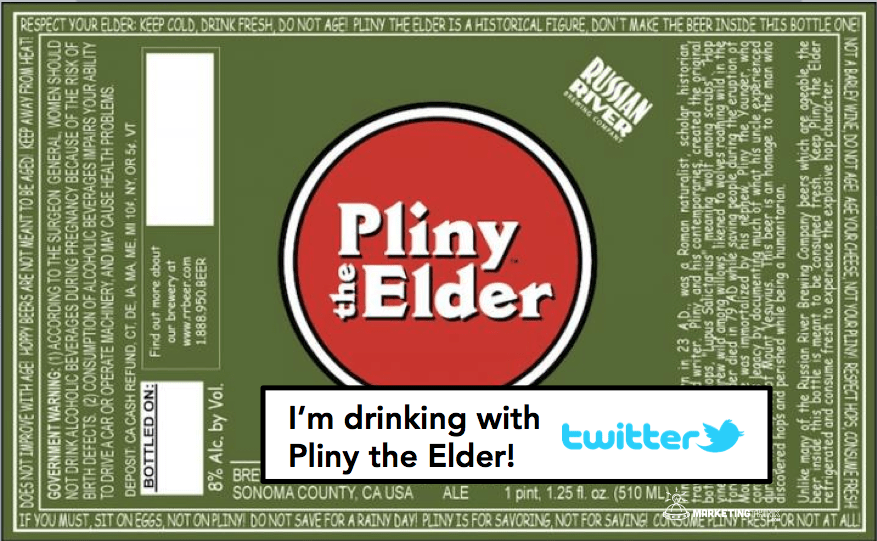 If this combination of craft beer and social media is making you thirsty for more information, then you might enjoy this take on the different roles that various social media channels – told through the eyes of a self-proclaimed craft connoisseur.
Crafty Ways To Tap Into Social Media
Is there a social media or community platform I missed that needs some attention? If so, please share below and I will add to the 'case' study. Or, contact me directly at MarketingThink.com, LinkedIn, Twitter or Google+.
Here's to finding the next delicious craft beer and social media channel! Make sure you tweet me the next good one you find. Cheers!