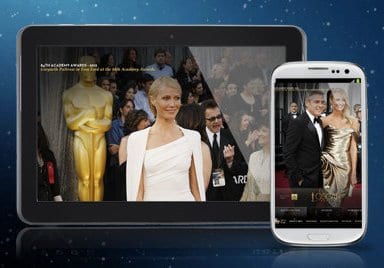 Here is how you can use social media to enjoy the Oscars tonight on your social media second screen! So, you've purchased the gold tablecloth, found the Oscartini recipe on Google and invited all of your film friends to your home … complete with a red carpet in the foyer! Now what? Well the not-so-new entertainment habit is using Twitter as a second screen to the television viewing experience!
Second-screen Social Media Research
Researchers Nielsen, Deloitte, Google and Thinkbox tell us:
75% to 85% of TV viewers use internet devices while watching.
60% of these multi-taskers are emailing! For the percentage of people
Up to 52% of viewers are doing something with social media related to the show being viewed
Between 27% to 44% browse for products spotted in a show (what are YOU wearing tonight? @VeraWang?)
Whether or not you are a part of the second-screen evolution, you need to get on board and be part of the revolution. Because this revolution is televised AND on your Twitter second-screen!
5 Ways Use Social Media To Get The Most Out Of Your Second Screen For The #Oscars
As my great grandfather, Oscar, always said, "if you are going to do something, you have to do  it right!  And, yes, my grandmother's name was Emmy!
1. Set Up Your Second Screen with Hootsuite. Create three feed streams on to watch three hashtags #Oscars #redcarpet and #[insert your favorite film here to follow the real-time conversation]!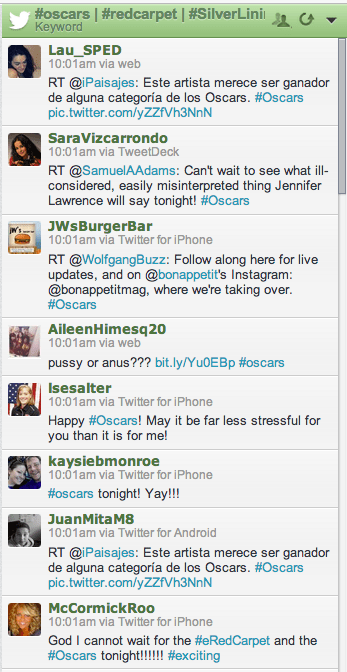 2. Learn How Tweet! Be a part of the conversation with Twitter. Follow this best-practice direction and to get you tweets seen by more people and might even make it to the televised Oscars twitter stream!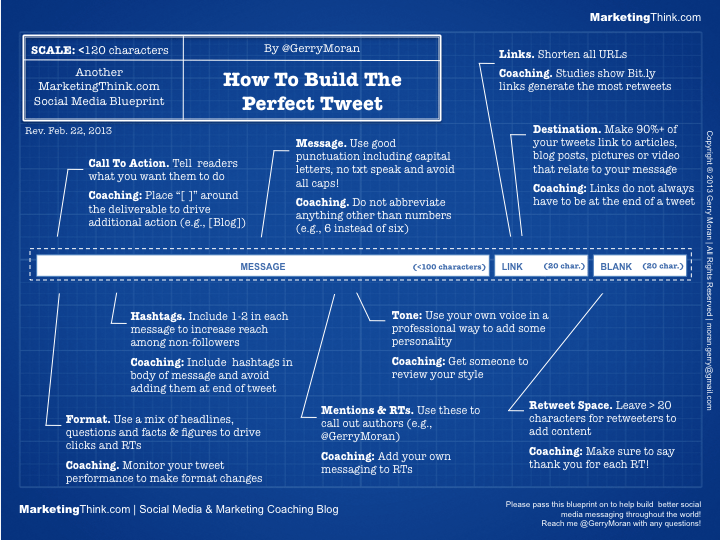 3. Learn How To Retweet! Sometimes you will see someone else's tweet and will retweet it. Here is how you can make someone else's tweet your own while giving the proper attribution!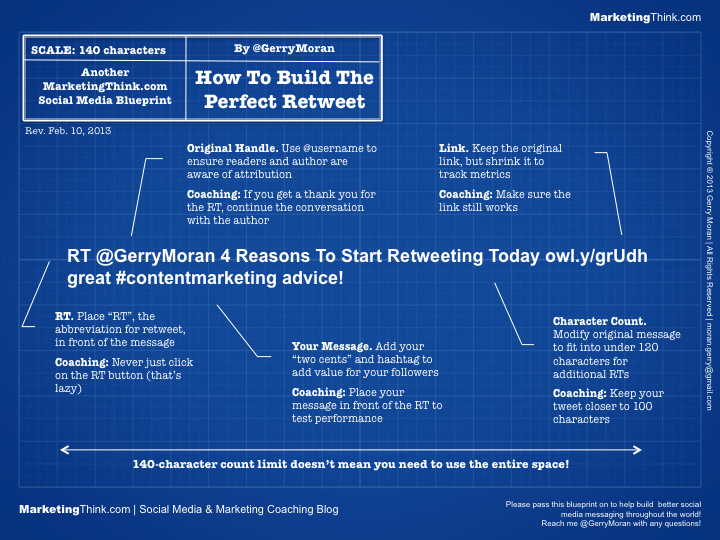 4. Shine Up That Social Profile. With all of this tweeting, you are bound to be searched on LinkedIn, which means you need to shine up that social profile, so it is as bright as an Oscar award! Here's how to get the most out of your LinkedIn profile!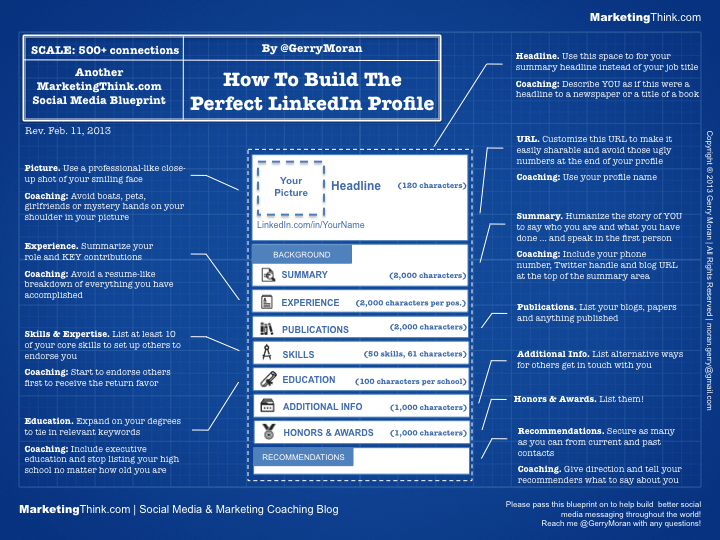 5. Film Your Party To Get Found By The Stars (or your friends). After imbibing in a few Oscartinis, you are likely to record some of your Oscar party fun. Here is how you can get your video found my more people on YouTube.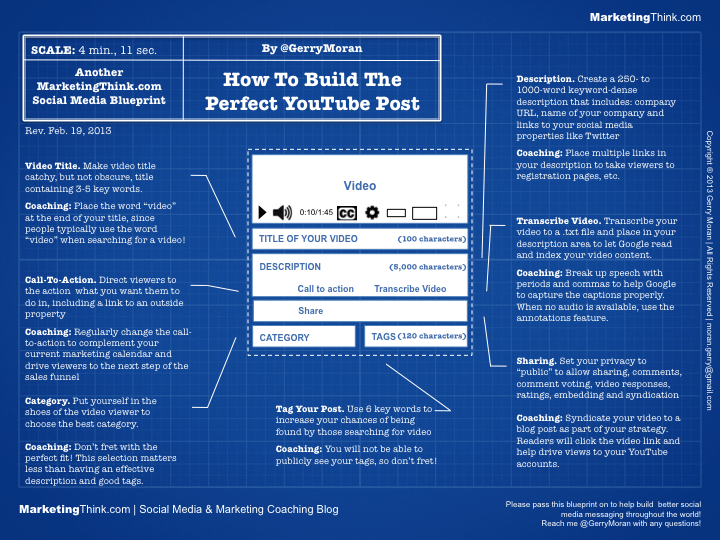 Do you have some ideas on to better celebrate the Oscars with social media? If so, please comment below. Or, reach out to me directly on MarketingThink.com. I'll be online watching the show, so follow me @GerryMoran. Have a great time tonight with the Oscars. I hope that you give your social media participation the red carpet treatment. And remember, these tips apply whether you are watching Girls, Game of Thrones or Enlightened! With my Oscartini in hand … cheers!
Follow @GerryMoran