Strong personal branding will help you sustain a solid career, develop a deeper relevant network and help you advance your agenda.
You probably are not doing it as good as you could.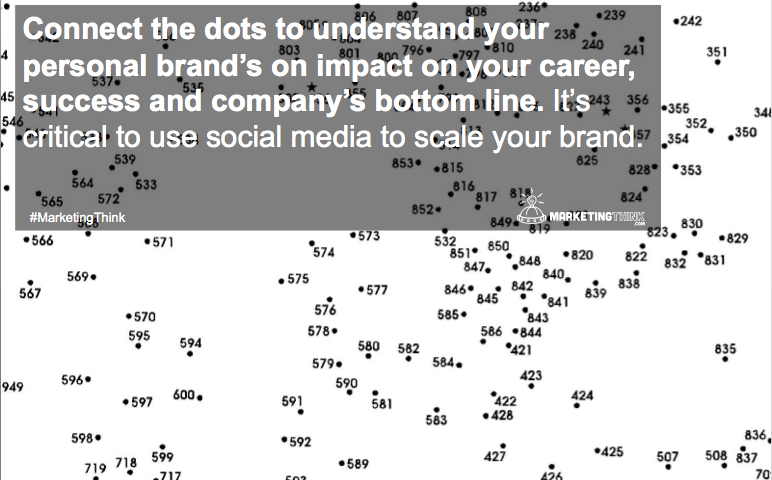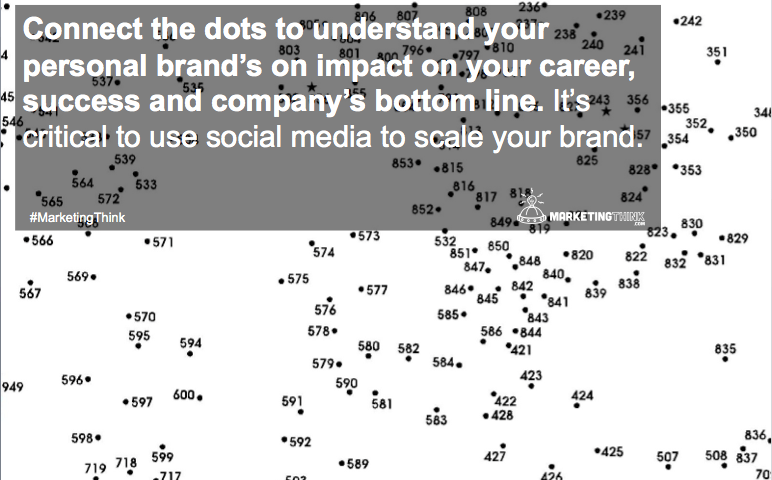 You see, the biggest barrier to your personal branding success is the lack of planning, strategizing and goal-setting. You need to do a little soul searching, self-assessment and checking out what's underneath your 'hood' to get the most out of your personal brand on LinkedIn, Twitter and blogging. Before you jump and make changes, you need to do a little pre-work.
When working with executives, sales professional and small businesses, I often share this story to contextualize the need to do initial self-assessment before doing personal branding training. Every 3rd Tuesday of the month, my significant other has her house cleaned by her trusted cleaning crew. And, every 3rd Monday evening of the month, she frantically cleans her home and to get it in order before her cleaners arrive. I think she is crazy. However, I understand that this type of pre-work is standard operating procedure for many. This pre-cleaning and straightening up helps her get the 'big things' accomplished by the person she hired.
Preparing for your personal branding tune-up is much like getting ready for your house to be cleaned. If you do the pre-work before you start to investigate changes, hire someone to help or attend a workshop then you will get the most out of your personal investment and our social brand will be hitting on all cylinders!
15 Resources To Help Your Personal Branding Tune-up
Your LinkedIn and Twitter profiles are your new calling cards. Your tweets and LinkedIn posts are your new networking and brand-building tools. So, take stock of your current social snapshot. Here are some pre-work reading and ideas to help you get the most out of your personal branding tune-up.
1. Understand Why You Need To Integrate Social Media Into Your Personal Brand. Your customers and network are searching Google, Twitter and LinkedIn to stay on top of industry changes and to develop solutions to their business challenges. You need to be where they are searching. Understanding "why" a strong presence on social media is critical to your long-term success will help you think through your branding strategy. Check out these three posts to help you: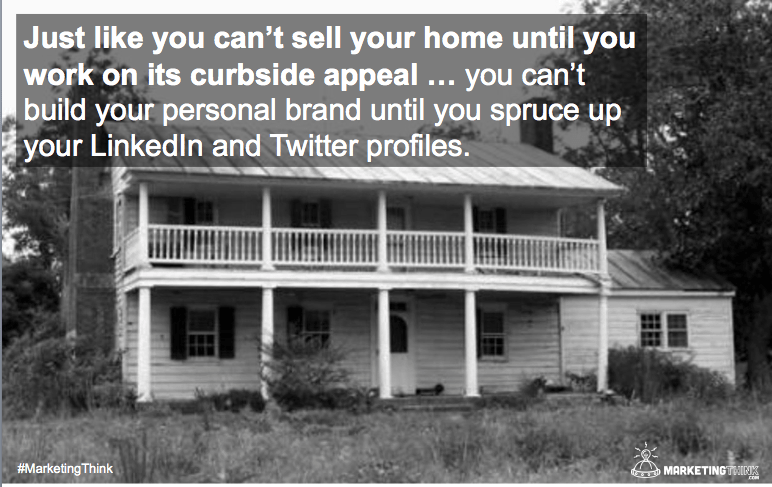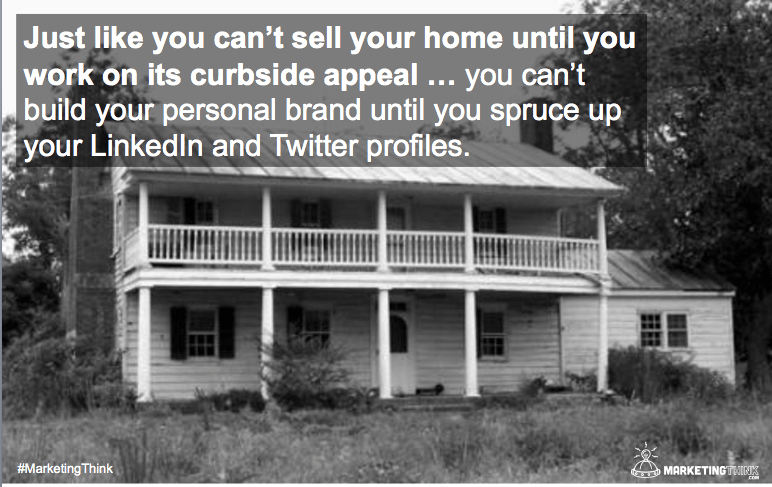 2. Tune-up Your LinkedIn and Twitter Profiles To Bring Out The Best In Your Personal Brand. You cannot sell yourself until you work on your curbside appeal. So, think about these five links to help you start planning your social spruce-up.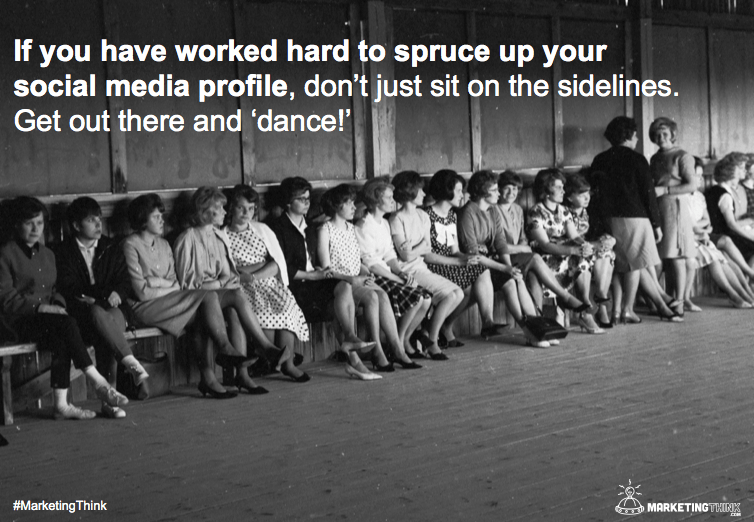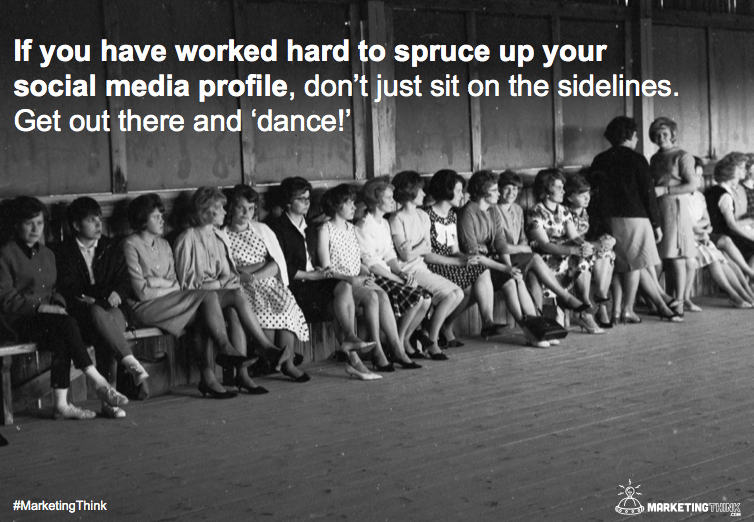 3. Learn How To Talk The Personal Branding Talk On LinkedIn, Twitter and with blogging. Now that you are all dressed up, you just be a social wall flower and sit against the call. You need to integrate yourself into your network's social graph. If you can't talk the talk, then you will never connect with your audience. These seven links will help you understand how to connect with you network on their terms.
Do you have a question or comment on these tips? If so, please share below or reach out to me directly at MarketingThink.com before the workshop. You can also reach me on LinkedIn, Twitter and Google+.
So, take a lesson from my significant other's approach to having her home cleaned and do a little pre-work before you start to tune up your profile. Need a little help with your sprucing up yours? Send me an e-mail at moran.gerry@gmail.com with your questions.